Fees Worksheet & Loan Estimate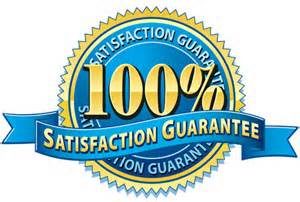 We guarantee Our Training.
Never completely trust any mortgage software.
With Capstone's training  mythology you'll be able to calculate any part of  the Fees Worksheet and new Loan Estimate Form in seconds using your own calculator.  That's the great thing about Capstone's training, we teach you how to calculate everything using your own calculator.
This means learning any mortgage software is going to be easy because you already know how the numbers work and where they go.
Kathy Lewis  takes the mystery out of how the Fees Worksheet and Loan Estimate form work.