If you work in the mortgage industry or you are trying to break into the mortgage industry, getting regular mortgage training is essential to remaining at the top of your field. It is also great for people who work in the financial industry and allows you to stay updated on current industry trends as they change over time.
To work for a certain position, such as a Loan Originator, you must meet certain qualifications, such as completing a NMLS Requirement and a Mortgage Specialist Certification. These courses are often offered both online and in-class. Learn the benefits of both options, so you can make a decision that is best for you!
Benefits of Online Mortgage Classes
You can learn at your own pace – This is a great benefit for many people because it allows you to learn about the things you need to know when you have the time or when you can really focus on it. You do not have to go to class at a specific time and try to focus.
It is a great option if you have a busy schedule – Life is very busy for everyone and if you are one of those people where your life seems non-stop, it is hard to fit in extra activities during normal work hours. Online classes may be right for you. Even when you have a busy schedule, you can still find time in some not so popular hours to get your classes done.
You can learn from anywhere – This is something that allows you to keep your life going, even if you are someone who travels a lot. You can really be productive if you are able to learn from wherever you are. Otherwise, you may be stuck trying to cancel your plans or not even making them in the first place because of the in-person class schedule.
 Benefits of In-person Mortgage Classes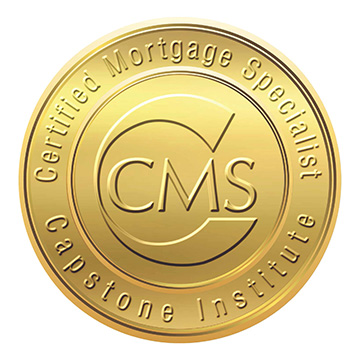 You get hands-on experience – If you like to receive real experience while learning a certain topic, an in-person class can provide that for you. Not only will you get the experience in the classroom but you will also be able to better understand with an instructor there.
You get more structure – There are some people who can really thrive with an online class, but there are others who need a certain level of structure in place to succeed. An in-person class provides that structure so you do not need to develop it for yourself. You also already know when the class will finish so you can plan when to be done.
You can get additional help from the instructor – While you may still be able to do this with an online class, you can actually get in-person help if you are attending a live class. You will get a lot more from this interaction that is in-person than you would from an online chat room so you have a better chance of really understanding it.
If you are looking for online mortgage classes or in-person classes in Atlanta, be sure to contact Capstone Institute. We offer both options so you can choose what works best for your schedule and lifestyle. Get started today! Call 888-254-3431