MORTGAGE FINANCE COURSES
Obtain the skills and knowledge needed to excel in the mortgage industry.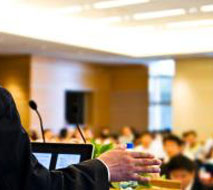 $349.00
This is a live, classroom only training program held in Atlanta GA
NMLS Pre-licensing 20 Hr. Comprehensive PE
This training has been approved by the NMLS
to meet their "20 Hour Comprehensive PE" requirements
See why for over 30 years the nation's largest banks, lenders, brokers and government agencies trust Capstone Institute training.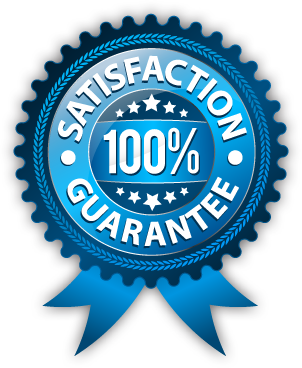 Your Career in the Mortgage Industry Starts with Capstone Institute.
On Board Training
This refers to your initial training upon being hired as a new loan originator, processors or underwriter. Some companies have their own full-time trainers. Some companies rely on their branch managers and on the job training. Others prefer to use Capstone because we don't miss anything. We cover all the bases the first time.
Mortgage Competency
For more than 33 years, Capstone Institute has been recognized as a national leader in mortgage education, helping thousands of professionals become competitive faster. We've been told by hundreds of our clients that our training
cuts months off their new staffs learning curve.
100% Satisfaction Guaranty
Capstone Institute is the only training company offering 100% satisfaction on our training programs. Since 1986 we have only had to issue 27 refunds while training over 200,000 students and this doesn't include NMLS continuing education courses. See our refund policy above.
"After just 6 months in the mortgage lending business, I participated in the pre-licensing class offered through Capstone. The class was highly informative and interactive which helped me to retain the knowledge I needed to pass the National MLO SAFE Test with a 92." – Shea Martin

"I just completed the DE Underwriting training with Kathy. 19 years of experience in the industry and I must say, this was absolutely the best course I have ever taken. Extremely informative and well taught. Thank you." – Keith Holmes

"Capstone exceeded my expectations. The instructors do a great job of explaining things and taking the time to make sure you understand them. I'm about to schedule my exam but I'm confident because of the training and skills I received from Capstone." – Michael McCollum