Approved NMLS Continuing Education
30 % Discount Off All Online CE Courses
Through MortgageEducation.com
Capstone is now offering you 2 options to satisfy your NMLS CE requirements.
Option # 1 For Georgia Only
Live CE Training Class In Sandy Springs Every Month


Now offering Live Classroom, Georgia 8 Hrs. CE in Atlanta, GA .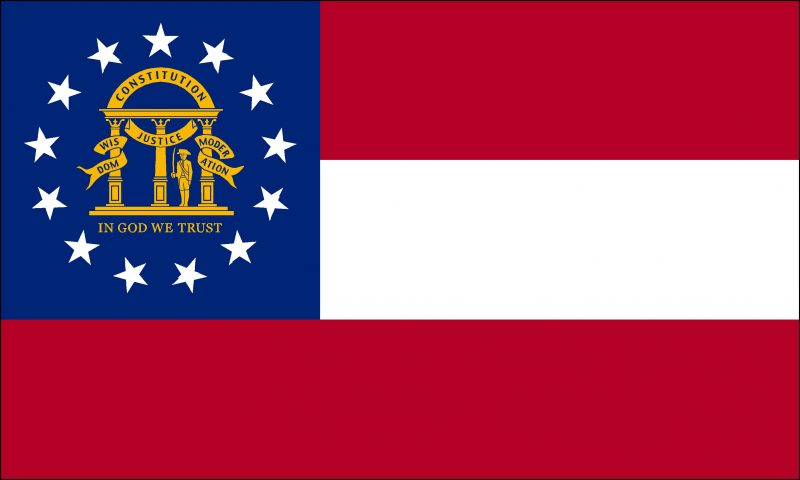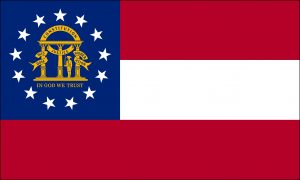 If you're near Atlanta anytime before Oct 28, 2019 you might like to take 
a day off and complete your CE with us and visit with other professionals.

Option # 2     Nationwide Online Selfpaced CE Classes
30% Discount Online CE Classes/ Nationwide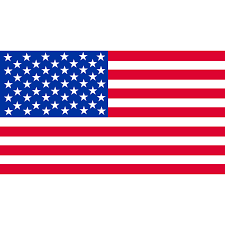 Capstone is pleased to announce that we have selected

Mortgage

Education


to partner with, promoting their

approved NMLS courses.
To help promote their training platform, Capstone Institute is offering you a
30% Discount Coupon to use when purchasing any Mortgage Education class.

Watch Our Video Below On How To Use Your 30 % Discount Coupon
Watch The Video Below To See How To

Use Your 30% Coupon

For Online Self Paced Classes.
Then
Click On The Mortgage Education Banner
To Use  Your 30% Discount