Correctly Calculating The Borrower's Income For Managers and Compliance Officers
Perfect sales meeting topic and recurrent training for everyone.



Individual:  $  50.00
Call or e-mail support@capinst.com to register your branches for branch discunts. 
Instructor:         Kathy Lewis
Duration:            1:38 hrs – Just watch, listen, learn and earn!
Access:                3 Month Unlimited Access
Manual:              Yes – Downloadable
Case Studies:    Yes – Downloadable
Testing:               Yes
Certificate:        Awarded after online testing
Easy to use and to learn
Kathy Lewis's presentation is easy to follow and is synchronized to your online and downloadable  manual with case studies.
Believe it or not:



One of the top reasons loans are returned or denied by lenders is improper calculation of the borrower's income.
Regardless of who's mortgage software you're using, your software can't look at the borrower's income documentation and apply underwriting rules on whats acceptable and whats not.
Only competent originators and processors can review the borrower's income and decide if it's acceptable or not
Overview of whats covered:
20% Declining Income Rules: When you need to use them
The allowable differences in combining w-2's -1099's- and expenses 
When and how to average different incomes over past years and months
When and how to average commissions
When and how to deduct business expenses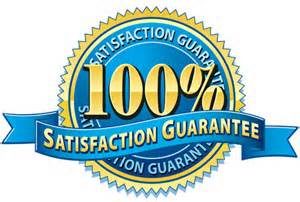 Not Sure Yet ?
Take The Free Mortgage Math Challenge
See If Your Skills Need Refreshing!


Start Here




10 minutes – 10 questions



Requires Use Of A Financial Calculator