How to become a Licensed Mortgage Broker in Georgia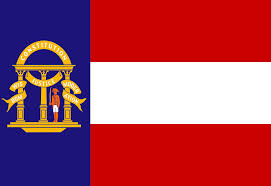 Rules have been relaxed to open more opportunities for individuals to obtain their residential mortgage broker licenses.  In addition to offering  residential mortgages;   as a licensed Broker you also have the capabilities of offering commercial loans to your clients. 
Although it's easier now to obtain your brokers license there's a major hurdle which must be address before applying for your licence.
Who will you sell your loan applications to ?    How will get loan rates to offer to your customers?
Its not that easy to find a reputable lender who is able to offer you competitive pricing and quality service.
If you personally or combined with your new brokerage can can generate at a minimum of $750,000