FHA DE Underwriter Training – Self Paced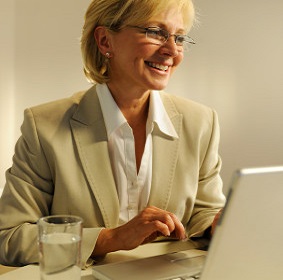 FHA Direct Endorsement Underwriting Live Webinar 
Not available At this time
FHA DE Underwriting Training Self Paced 
Take advantage of your training schedule and complete this training at your own pace.  Students received the same printed training materials as in our live webinar with full telephone and email support.
$395.00      Learn More

FHA DE Bundled With FHA Training 
If you have the experience to apply for a FHA DE position but need a detailed refesher course on FHA to get back up to speed this option is perfect for you.
Save $100 by bundling FHA DE Underwriting with FHA Loans together.   
$645.00     Learn More