MORTGAGE TRAINING
& EDUCATION COURSES
Obtain the skills and knowledge needed
to excel in the mortgage industry.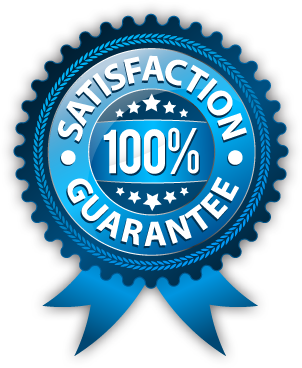 Your Career in the Mortgage Industry Starts with Capstone Institute.
For more than 30 years, Capstone Institute has been recognized as a national leader in mortgage education, helping thousands of professionals gain the skills they need in "Mortgage Competency." To date, we've trained over 65,000 CMS graduates in loan origination and loan processing. Our training certifications are trusted by banks and HUD homeownership centers across the country. With the experience of Capstone Institute, we can help you begin your career with the skills and knowledge you need to excel in the mortgage industry. Mortgage training starts at Capstone Institute.
"After just 6 months in the mortgage lending business, I participated in the pre-licensing class offered through Capstone. The class was highly informative and interactive which helped me to retain the knowledge I needed to pass the National MLO SAFE Test with a 92." – Shea Martin

"I just completed the DE Underwriting training with Kathy. 19 years of experience in the industry and I must say, this was absolutely the best course I have ever taken. Extremely informative and well taught. Thank you." – Keith Holmes

"Capstone exceeded my expectations. The instructors do a great job of explaining things and taking the time to make sure you understand them. I'm about to schedule my exam but I'm confident because of the training and skills I received from Capstone." – Michael McCollum